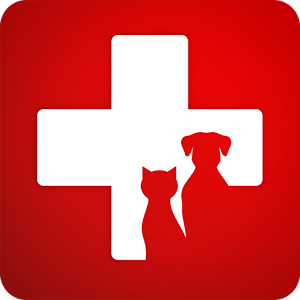 In the event of an emergency with your pet, would you know what to do?
First Aid for Pets (Australia) is a new app, that has been released for pet owners, containing valuable information when faced with an emergency. It gives you access to numerous quick-reference articles to help you in the initial stages of a potential health risk for your pet.
The app also links you straight to WNVS as your local vet clinic, to provide fast contact information when it is needed most.
You never know when an emergency will happen, however, with First Aid for Pets (Australia) you can always be prepared.
The links below provide access to the Android and iPhone stores, where you can download this free app to your phone.